HELP US FIGHT AGAINST
HUMAN
TRAFFICKING
worldwide, beginning in Jacksonville.
"Speak up for those who cannot speak for themselves"
Proverbs 31: 8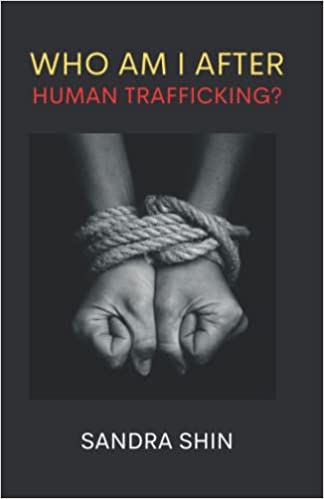 Who am I after human trafficking
Book Published: March 3, 2022, By Sandra Shin
Many times in our lives we have no control over the things that are happening to us, in either good or bad situations. We can go through life wondering, "Why?" Wondering why is really futile, because we truly have no choice but to go on.
When you read this book, please take the time to think of God's richest blessings in your own lives. Even in the darkest of situations, such as: death, abuse, and crime. God is still God and he does care about us and about what we are going through…
Grady Judd: Disney worker, teachers among 160 arrested in Polk County human trafficking investigation
The Polk County Sheriff's Office and other agencies arrested 160 people in a seven-day operation focused human trafficking in its area.
Deputies said the arrests from "Fall Haul 2" included school teachers, a state corrections officer, and a Disney employee. Twenty-six of those charged were said to be married men, and 15 of the arrests involved people from outside of Florida.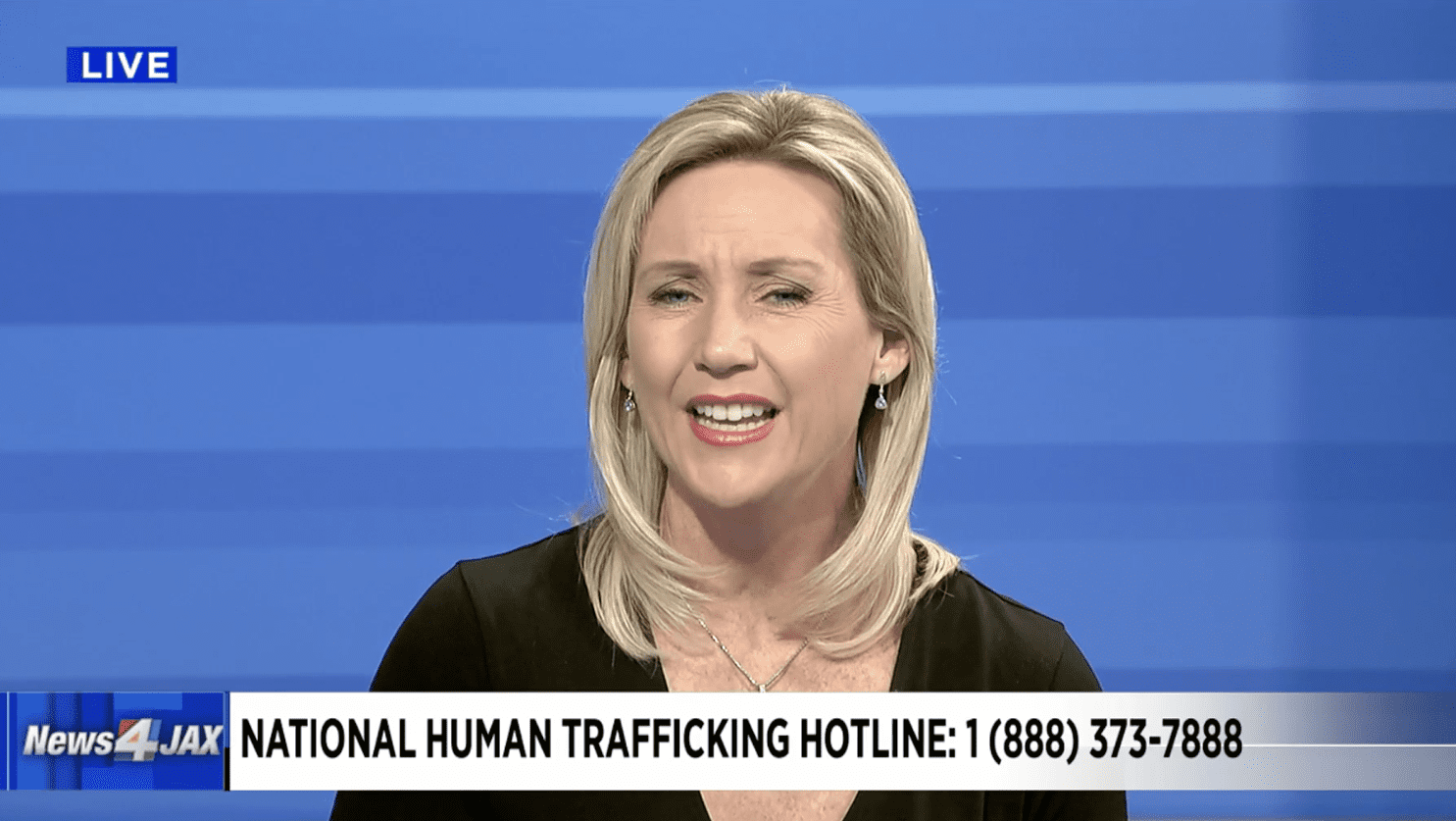 Putting an End to Human Trafficking
Published: January 14, 2021, 8:38 am @ News4Jax Morning Show
This morning we're taking a closer look at a crime described as monstrous and prolific so much so that an investigator with Tallahassee's police department said that our society is in trouble when someone can go online and order a GIRL who shows up at your front door faster than if you ordered a pizza. It happened to Sandra Shin when she was just a child. She joins us this morning via zoom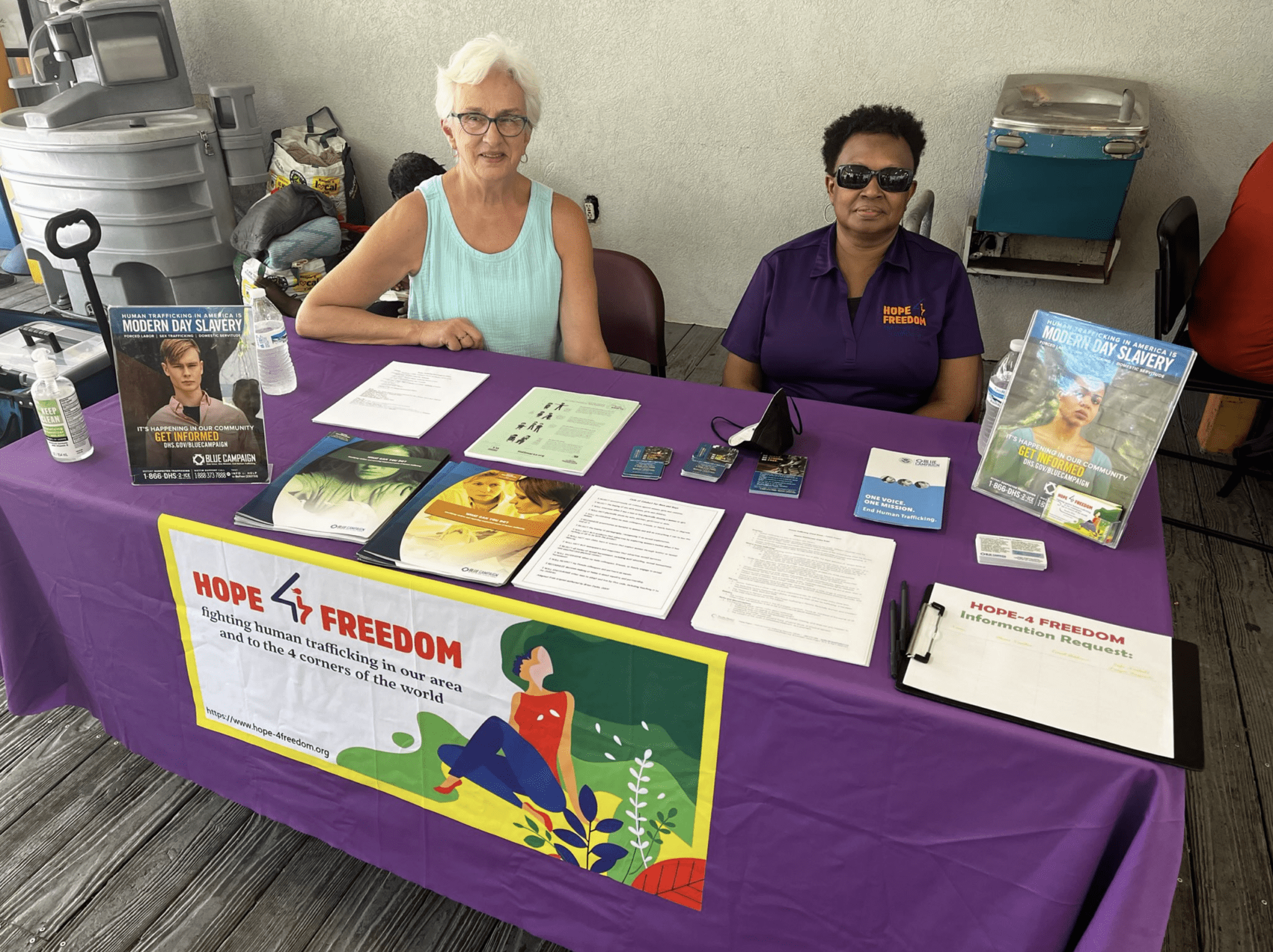 Urban Rest Stop
We had a wonderful time today at the Urban Rest Stop educating the Homeless community on the effects of human trafficking and the signs to look for.
Annual Hope 4 Freedom Walk
Every year we come together to unify under one message: human trafficking is destroying lives. We will walk to bring awareness of this horrible crime and every step will bring us closer to abolishing slavery.
Take a look at our 2019 Freedom Walk recap.
Join us in the fight
to abolish slavery.
We are better together.